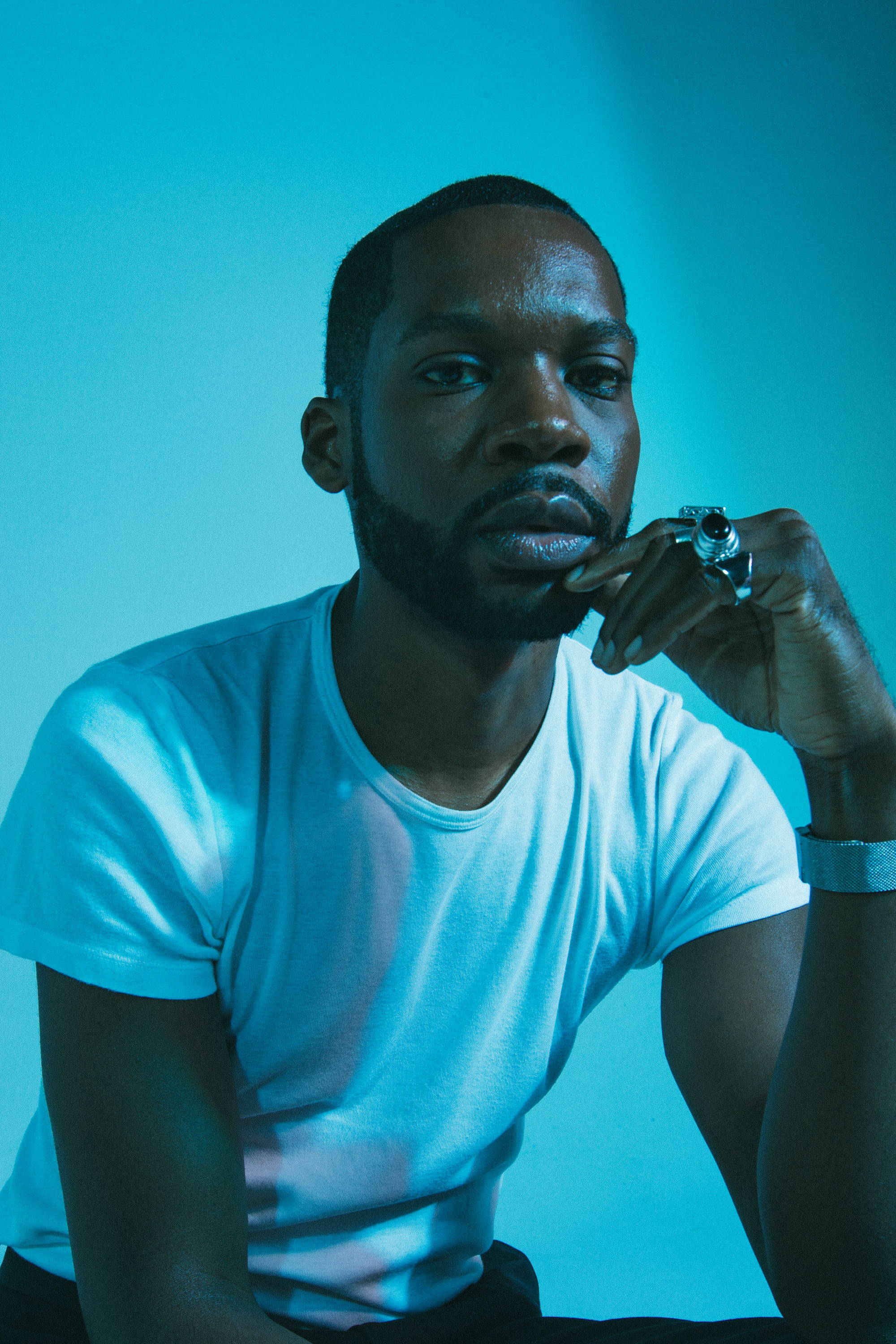 DEMESTIK
DEMESTIK /pronounced domestic/ is a sustainable lifestyle brand featuring versatile and effortlessly chic designs. The brand's ethos is to encourage you to discover the true feeling of self love and real happiness through clothing that enhances your confidence and welcomes compliments to you from yourself and the world. .  
Reuben Reuel /pronounced Roo-buhn Roo-el/ is the designer & creative director behind DEMESTIK. A native of Virginia Beach, VA with an ancestry from West Africa, he journeys through the past, present, and future to fabricate fresh designs.
Through his timeless thinking, he pulls inspiration from his imagination, cultures experienced and places unknown. Reuben Reuel focuses on his vision to create beauty for real life and share it with the world to make it a more beautiful, colorful place.